Tools to manage your insurance.
24/7 access to everything you need.
Life can be unpredictable. You can count on us to be there for you, ensuring things happen promptly and efficiently, always with the goal of getting your life and business back to normal as quickly as possible.
Caring. Listening. Protecting.
This isn't just a tagline or marketing gimmick. It is who we are. We truly care about every one of our clients and believe in listening to their specific needs. Our goal is to provide them with proper coverage, all while protecting them every step of the way.
Watch Our Video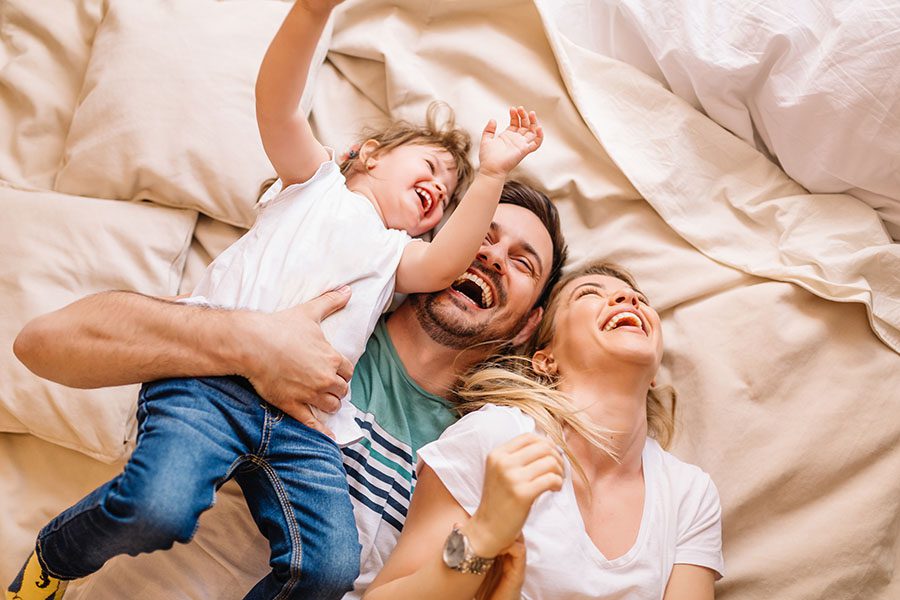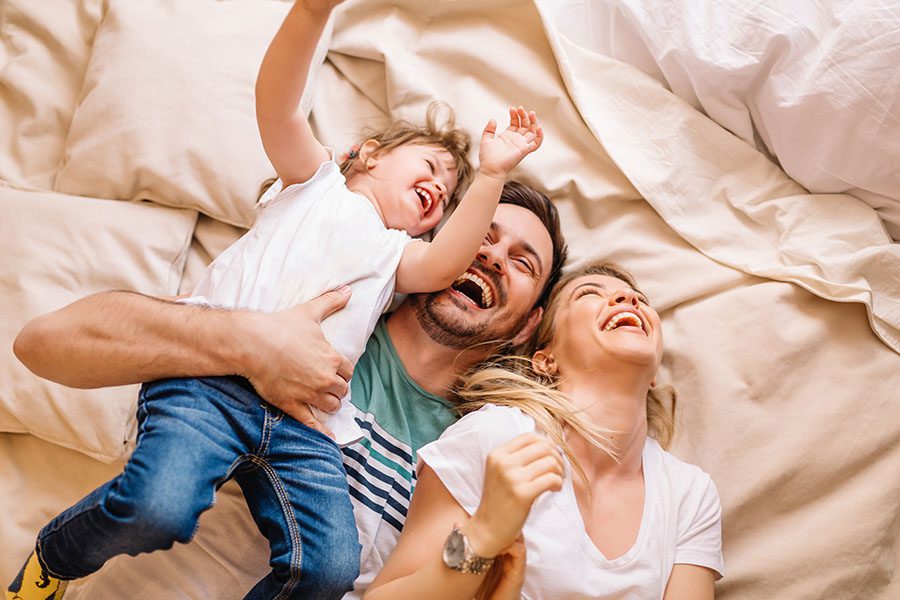 Why do you need our app? Because you never you know when you'll need us!
No one plans an accident or thinks the storm will hit them… but then the unexpected happens! Be prepared. Set a plan. Do an inventory. Put your information at your fingertips and be a little bit more prepared than you were yesterday. Our app gives you one click connections anytime, anywhere. In times of severe weather the app is one way we'll be communicating what to do in case of a claim. Use our app to prepare before, during and after events happen.
Download For iPhone
Download For Android